Navies , Porto and Trabucchi
The Termoli and the sea. An ancient relationship that has strongly influenced the life of the city characterizing his soul, the economy, culture. There maritime tradition of Termoli is the most important of the Middle Adriatic and was characterized by fishing boats or boats used for fishing in pairs; fishing has been for decades one of the most important levers of economic development gradually joined and then partially replaced by beach tourism.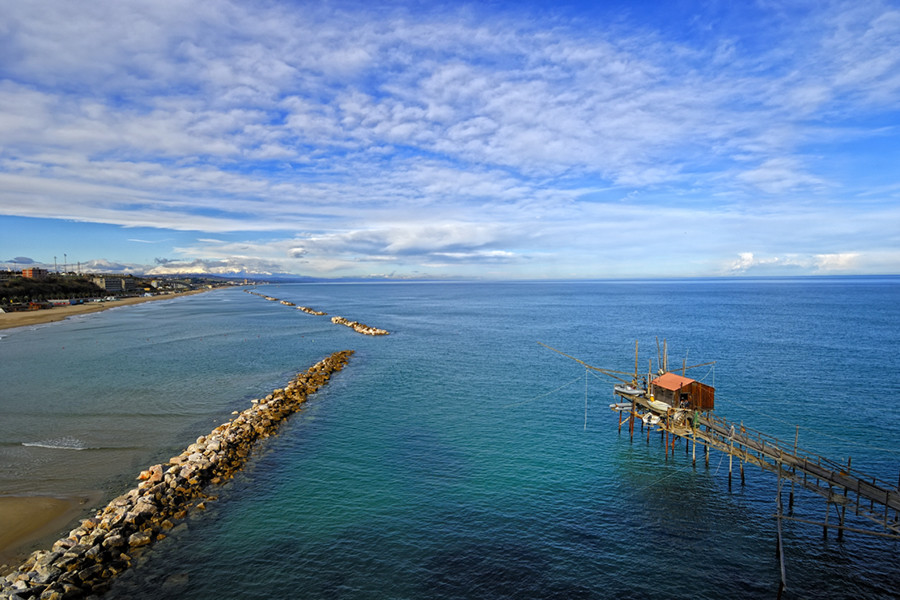 The trabucchi ancient and ingenious machines for sight fishing, dotted the Termoli's coast from the beach of St. Anthony to the mouth of the river Biferno. Today trebuchets survivors are only two : one at the port and another to the Marina of St. Anthony, more efficient and more frequented located on the north- east of the headland of the old village .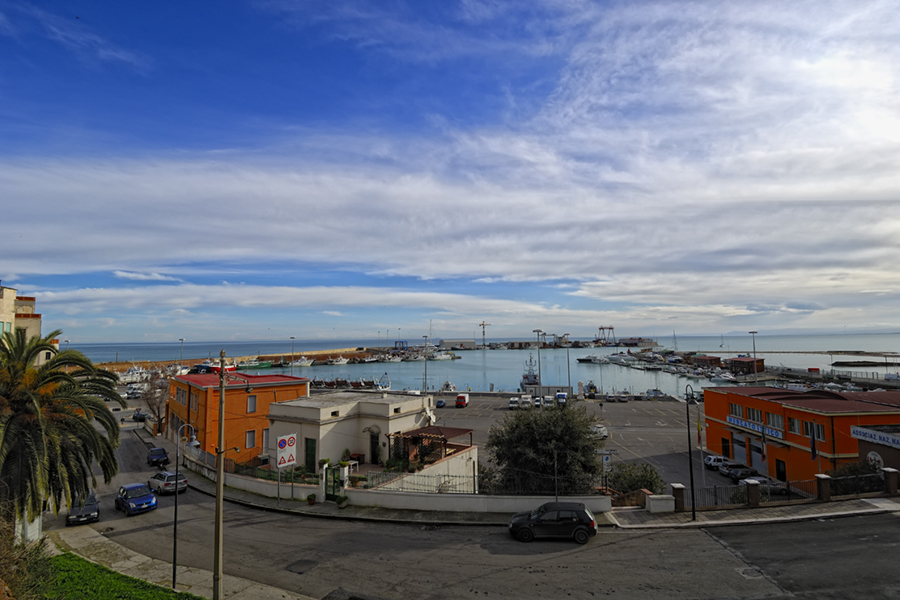 The porto di Termoli, only in Molise, today fishing port, passengers, industrial and commercial; welcomes the direct passenger ships in Croatia and to Tremiti: thanks to its favorable geographical position, in fact,from here you can reach the archipelago
faster than any other port of call. Adjacent to its south pier, good position and protected from the winds, we find the new tourist dock hosting pleasure craft. During the year, given the vastness of the area and the proximity to the city center, the port is also used for street parties ( like the traditional " Fish Festival " ) and concerts .
(Source : Tourist Information Office of Tourism)